Handpicked news about Artificial Intelligence
For you we observe the media landscape of artificial intelligence, machine learning or chatbots.
The newsletter BLICKWINKEL - the most interesting AI news directly to your mailbox
Every week dozens of articles about artificial intelligence appear. Week after week, we select for you those that are particularly worth reading. So that you keep the overview.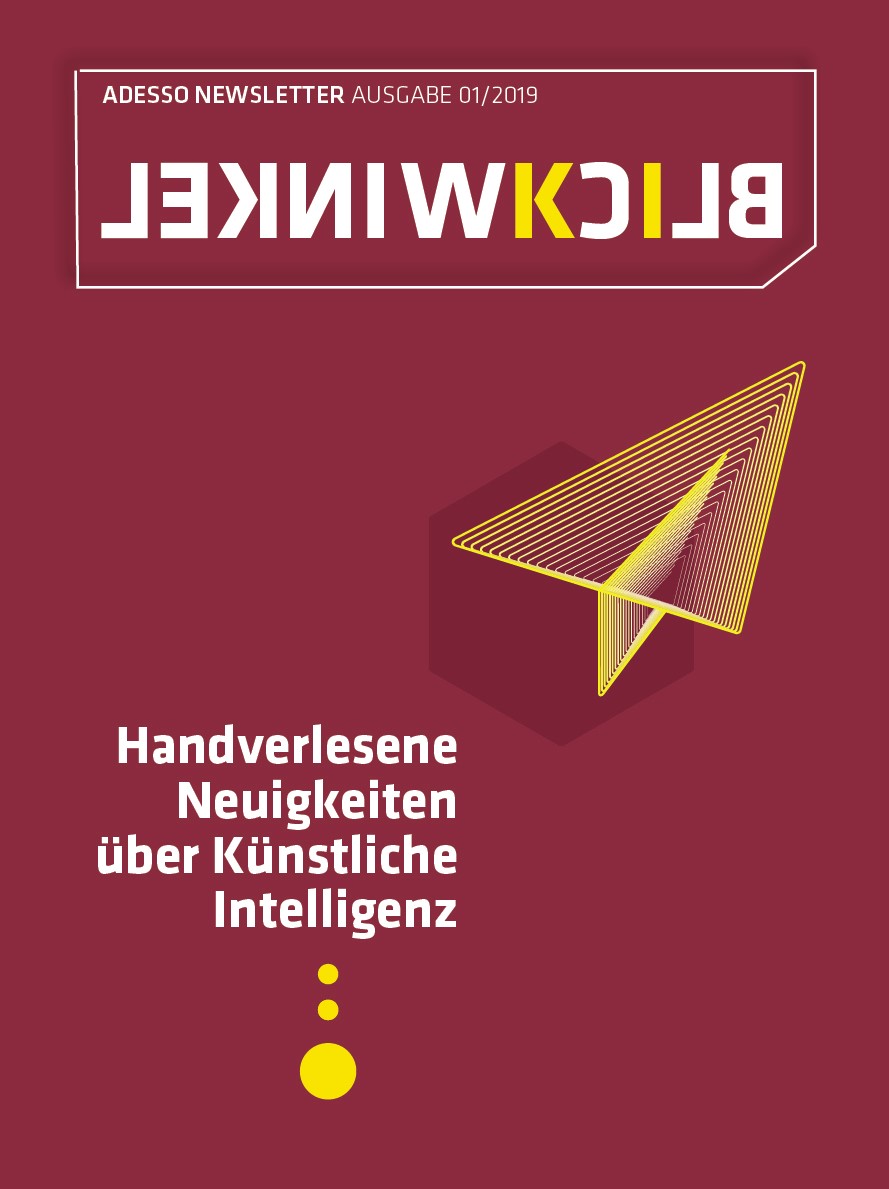 Sign up for your edition of the AI-Newsletter.